Hello my beautiful readers:) I hope you all had a relaxing and enjoyable weekend and hopefully found time to catch the Oscars! My myyy there were some stunning gowns, everyone looked incredible. To get this week started off right, I am pleased to announce my first giveaway! My giveaway is with the fabulous jewelry line

Lemon Sweet Jewelry

, created by Leslie Matheney, a local jewelry designer from Vancouver, WA. Leslie designs simple, pretty, everyday pieces, the kind you want to put on and not take off. Leslie has been creating and designing jewelry and other objects since she was a little girl. It became a hobby, but it has now led to a full fledged business venture!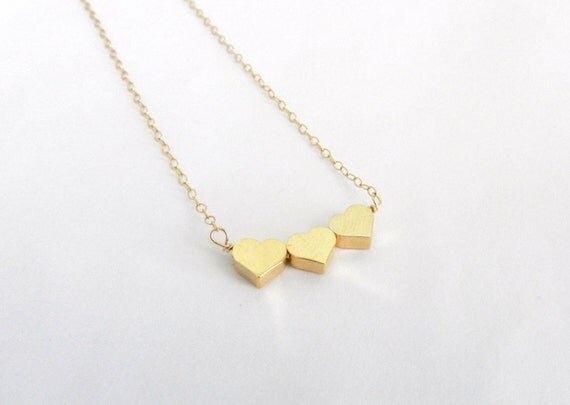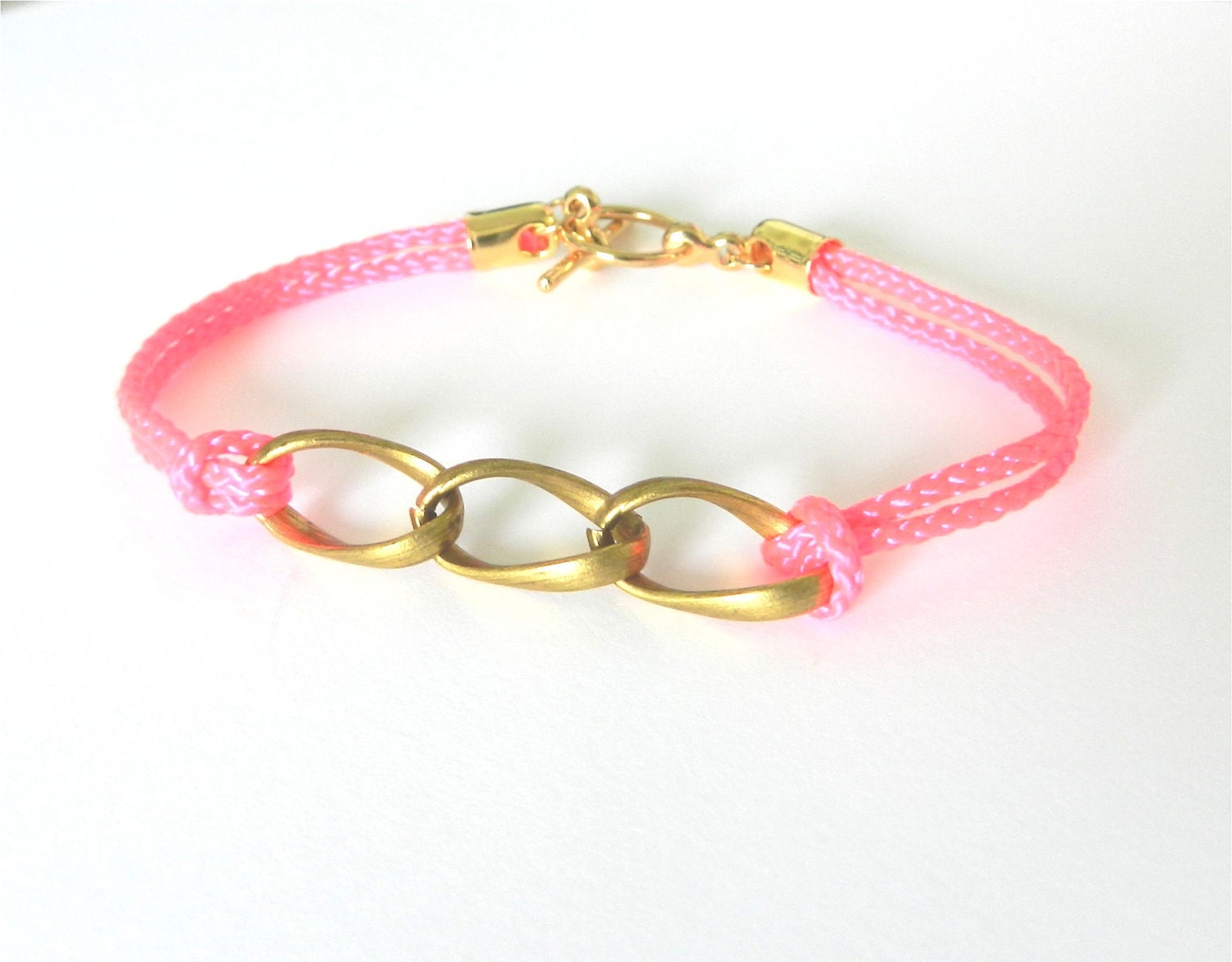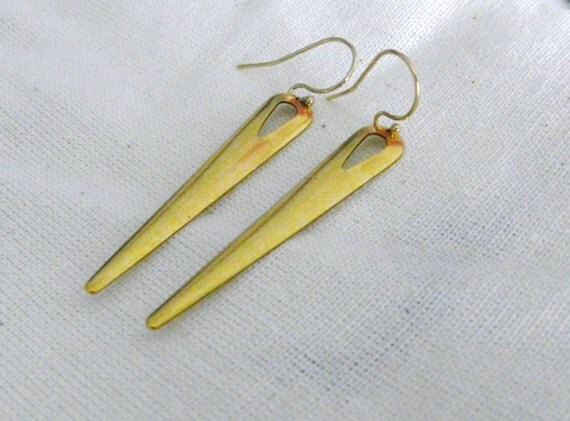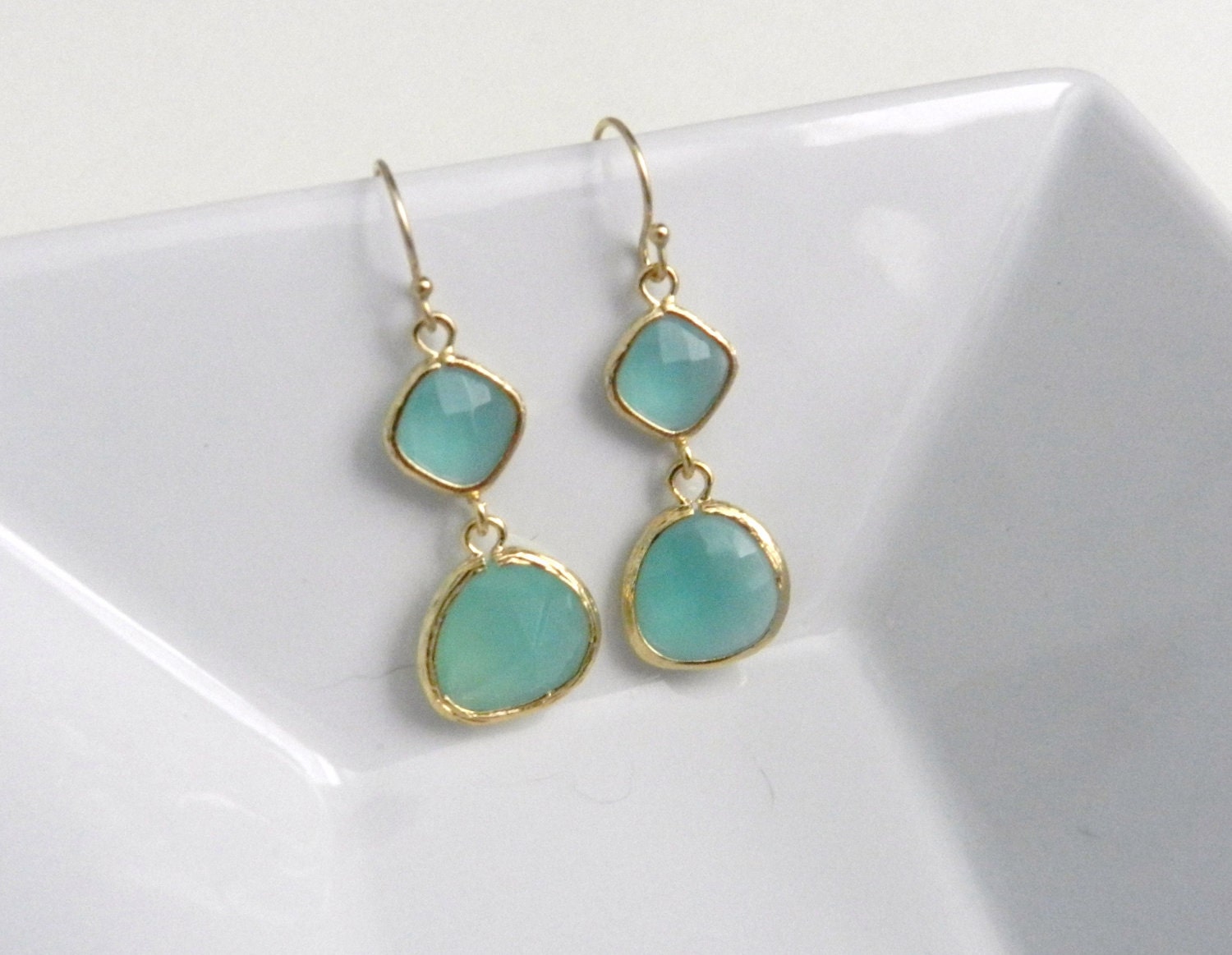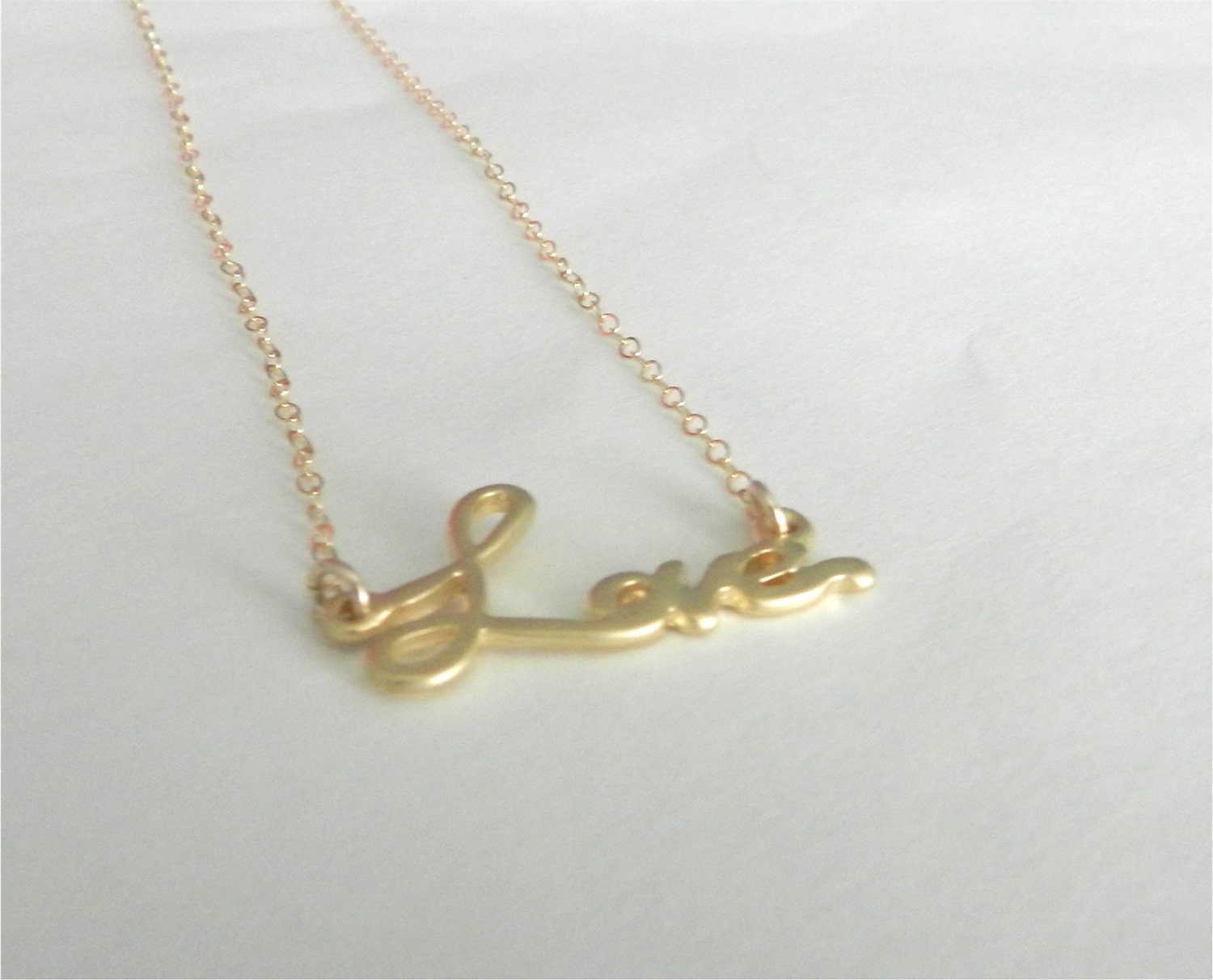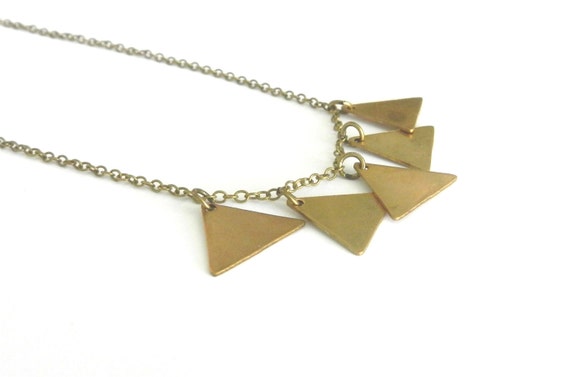 Here are some of my favorite pieces! I love how they are all so delicate and charming. Definitely pieces I could wear everyday!
Here's what you need to do to enter...
1. Become a fan of
Your Daily Fix on

Facebook
and while you are checking out the Facebook page, repost and share the giveaway and say how much you love Lemon Sweet Jewelry and Your Daily Fix!
2. Become a fan of
Lemon Sweet on

Facebook
and say hello!
3. Check out
Lemon Sweet
Jewelry's
shop on Etsy and see what items catch your attention
4. Comment on this post, say hello and share what item it is that you love, that you have either followed via Twitter, Facebook and Google Connect and leave your e-mail so I can contact you if you`re the lucky winner!
Want to gain another entry?! Start following Your Daily Fix on
Twitter
or Google Connect and you'll have a second entry to the draw!
The draw for the lucky recipient of the Lemon Sweet Jewelry piece will be this Friday- March 2nd! Goodluck!!!!
-xoxo Ainsley
Ps. If you are interested in purchasing additional items off of Leslie's Etsy site and you have liked her page on Facebook, you can enter the discount code "facebookfan" to receive and additional 10% off!